Bienvenido a WordPress. Esta es tu primera entrada. Edítala o bórrala, ¡luego empieza a escribir!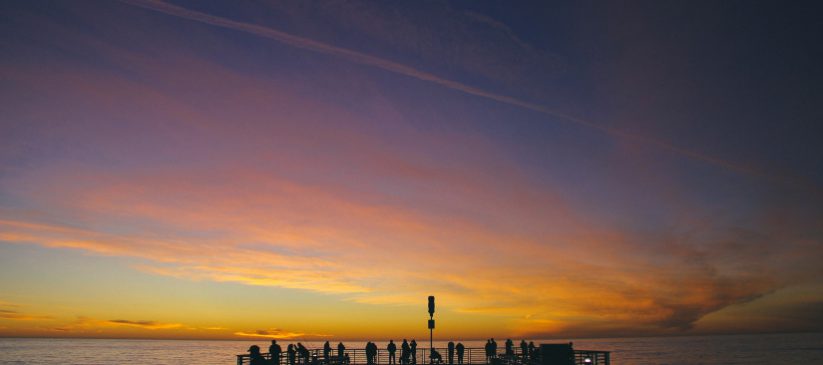 I faced about again, and rushed towards the approaching Martian, rushed right down the gravelly beach and headlong into the water. Others did the same. A boatload of people putting back came leaping out as I rushed past. The stones under my feet were muddy and slippery, and the river was so low that I […]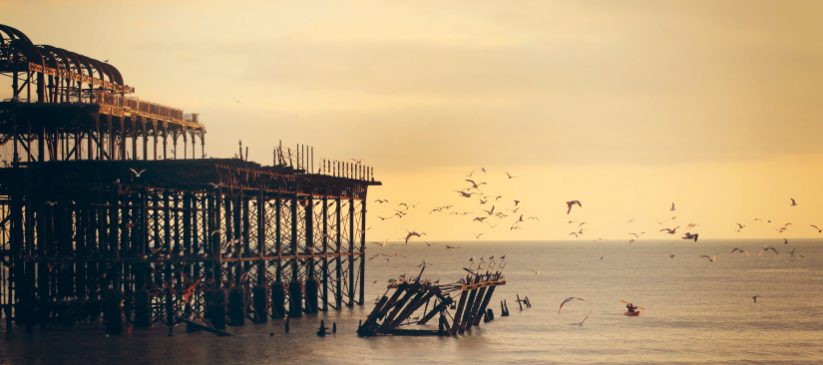 Our theme is clean, blog-focused, and designed for clarity. It's simple, straightforward typography is readable on a wide variety of screen sizes, and suitable for multiple languages. We designed it using a mobile-first approach, meaning your content takes center-stage, regardless of whether your visitors arrive by smartphone, tablet, laptop, or desktop computer.