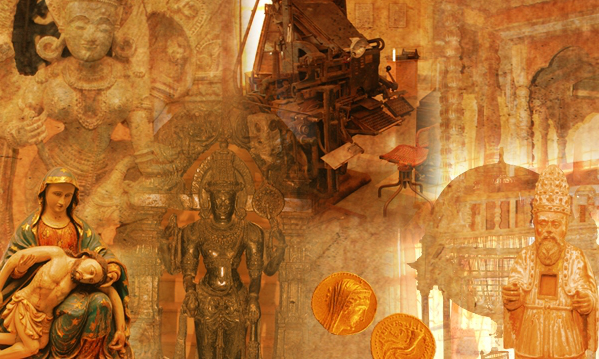 Goa State Museum
Goa's Largest research and museum. More Than 8000 Artifacts objects Detailing Indian History
Established in 1977, It Contains Departments including Ancient History And Archaeology, Art, Crafts.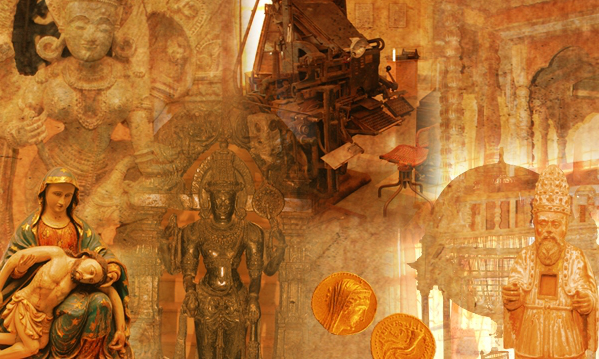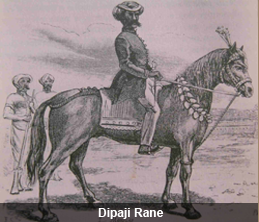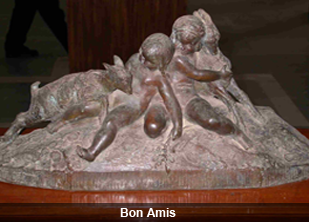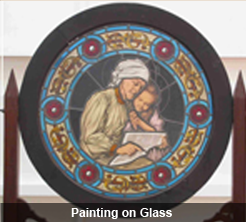 Natural Heritage
Religious Expressions
Christian Art
Geology
Our history

---

Goa Museum - Panaji

The State of Goa has got long historical and cultural tradition. The State Museum of Goa is set up, with the aim at centralizing and preserving antiquities, art objects and objects of cultural importance, throwing light on the ancient historical and cultural traditions of Goa and exhibiting them thematically, so as to depict different aspects of the Goan History and Culture.

Museum is open for public at Old Secretariat.
on view

---

Religious Expression

Lottery machines

Natural Heritage

Cultural Anthropology

Contemporary Art

Christian Art

Institute Menezes Braganza

Environment and Development

Furniture

Geology

Sculpture

Goa's freedom Struggle

Numismatic